"Help someone heal their spirit and they'll heal their life; help someone heal their life and they'll heal the world." ~Allegra Wakest
"How did you get here?"
Have you ever heard people say "You came into this world alone and you'll go out of this world alone too".
 If you really think about it, it's laughable.  You weren't alone! 
You were given birth to by your mother.  She was there with you.
 And even more than that, all the mothers and fathers going back for generations are still with you.
 All the generations behind you are a part of you. 
 In fact, in many ways, they ARE you, or rather YOU are them.
Is this fantastical spiritual "woo-woo"? Nope, it's genetics.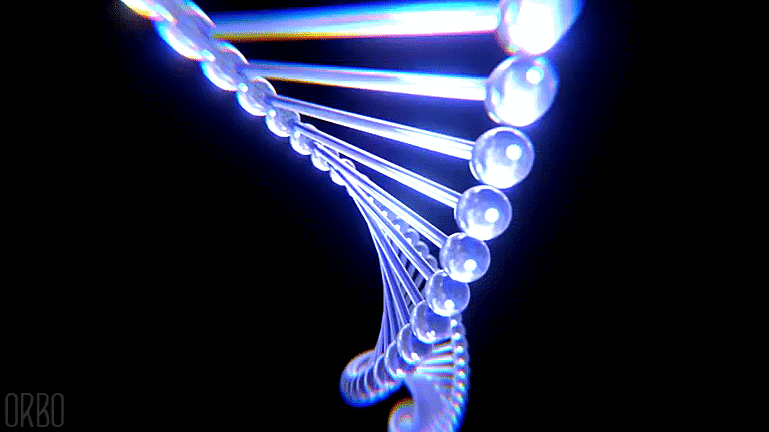 What might be news to you is that it's not only your physical attributes that get passed down. 
Recent there is scientific evidence showing that we also can inherit family trauma, addiction behavior, and even illness.
The good news is once you are aware of your family system's issues, you can heal them.
And that is good news indeed.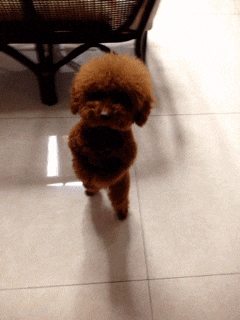 In the first part of our collaboration together, we'll design a genealogy "map/tree from all the info you know about your family, going back 2-3 generations.  
Once we have your family map and your constellation work is complete, I'll send you  a copy of your personal "family map" along with actionable steps in order to integrate this work on your own after the session.
The next time we meet we'll begin your coaching process.
Since experiencing my first family constellation in 2010, my life has been (and continues to be) deeply healed. 
Some of the changes are instantaneous, others happen more organically over time.

Every experience is unique because every person is unique. 
The change you'll feel will be felt in the core of you.
 If you'd like to know more about this process, please visit the Family Constellation page.

Once we've completed the Family Constellation work,  we'll move onto the coaching process, addressing any issues or life goals you want to reach.   My coaching is based on 20 years of healing experience and 15 years with a shamanic sisterhood circle.
And
A love of herbalism, nutrition, shamanism, grief work, ritual, meditation, and music.
 I'm a trained facilitator of CLA® (The Core Language Approach,) and a student at Robbins-Madanes Training.
Want to schedule a free session to talk before collaborating? 
Give me a call to have a free discovery session: (541) 237-6500
Or to schedule a session, click here: Contact Me!
I've known Allegra Wakest for over 14 years through the "Shamanic Sisterhood," a spiritually-oriented women 's support group.  It has been a joy to witness her life's changes over that time.  She gifts us with her caring listening and appropriate helpful responses to whatever we wish to express. Allegra is knowledgeable, enthusiastic and is able to tap into empathy by remembering her own hard-won spiritual growth from working with the grief process and Issues of self-esteem. Her music expresses her deep feelings; she connects spiritually while remaining firmly grounded.   I have learned a lot from her and would recommend her to others searching on their life's journey.
Susan Demmer Gesslein
Allegra has been an integral part of my life, we have shared together in a "sisterhood circle" for over 10years. Allegra has supported and lifted me through many hard life journeys. Her wise intuition, radical honesty, passionate spirit, and caring soul is an everlasting gift I cherish.
Mary Gundlach